Positive Impact Through Diversity
Hyundai has a history of supporting programs aimed at recognizing the positive impact and achievements of diverse artists, entertainers, and actors. We believe in supporting organizations whose focus and efforts are to provide communities an enriching cultural experience.
Hyundai Supports Arts & Culture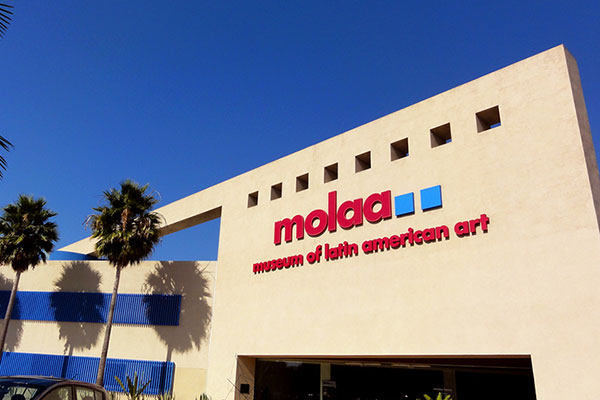 MOLAA
Hyundai is a proud sponsor of the Museum of Latin American Art (MOLAA), the only museum in the Western U.S. that exclusively features contemporary Latin American Art. Hyundai provided funding for the mobile art education MOLAA on the Move, which provides transportation for children throughout Los Angeles to attend the museum.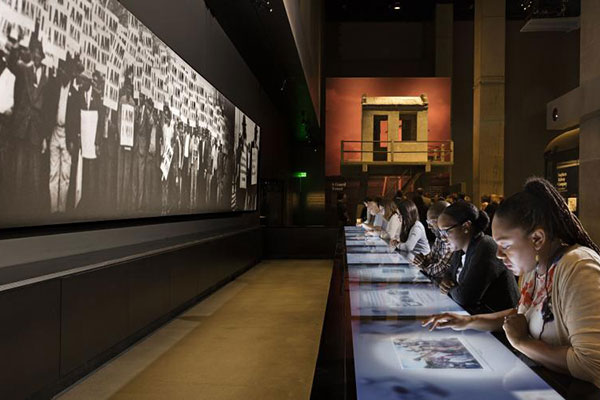 The Smithsonian
Hyundai is a founding donor of the National Museum of African American History and Culture (NMAAHC), the newest Smithsonian Museum, which chronicles African American history and contributions to society for millions of visitors to see. A core value at Hyundai is a commitment to diversity & inclusion and we celebrate the rich tapestry of diversity, which we believe makes our society better. NMAACH's mission and focus on African American history and culture will stand for many generations to come, to share the important American story that is profoundly shaped by the contributions of African Americans.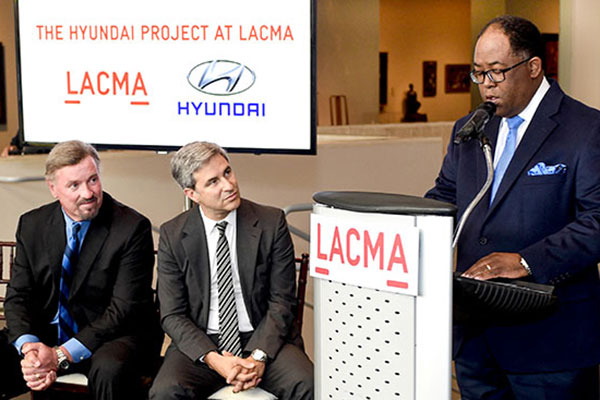 LACMA
In March 2015, the Los Angeles County Museum of Art (LACMA) and Hyundai Motor announced a 10-year partnership with a shared vision which includes the support of Art + Technology efforts. World renowned artists, Random International and Diana Thater start the series of exhibitions to come to LACMA. The exhibitions are a part of the LACMA and Hyundai partnership confirmed until 2024 will invite artists from all over the world who investigate two significant fields of our time – art and technology – and address the intersection of the two fields.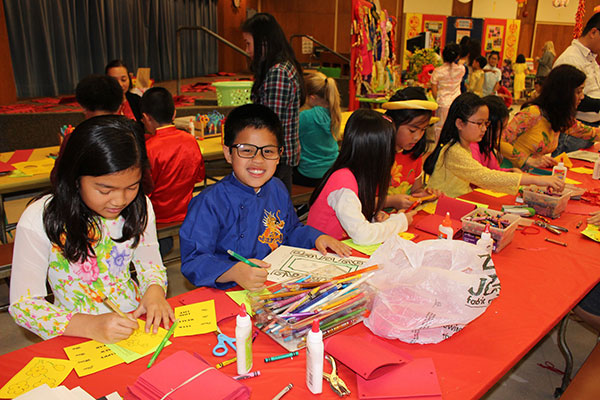 Fountain Valley Arts
The Fountain Valley Arts program is celebrated by all students within the district and includes performances by the middle school program. The event also allows for students to engage in the various interactive stations as well as view the various art projects of their peers.