Innovating For A Better Future
Education is a pathway to success. We support initiatives that drive improved performance and higher graduation rates. We believe that through education, we can secure a better future for all. That's why are proud to support programs in STEM, literacy, and scholarships. We do this work to inspire bright, young minds.
Helping One Student At A Time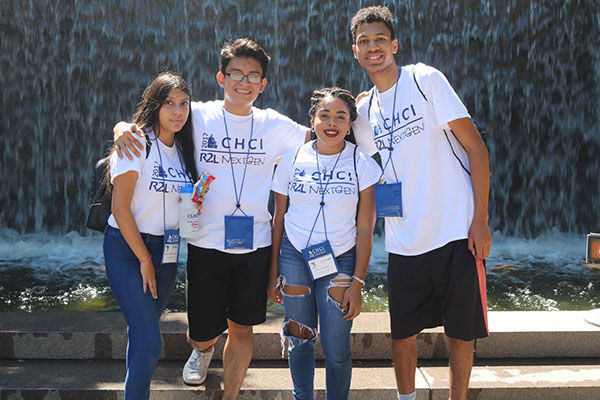 Virtual Leadership Institute
Hyundai Motor American partnered with the Congressional Hispanic Caucus Institute (CHCI) to present the Virtual Leadership Institute. This visionary initiative provided training to CHCI alumni on best practices in motivational speaking and how to utilize their personal stories to deliver empowering messages.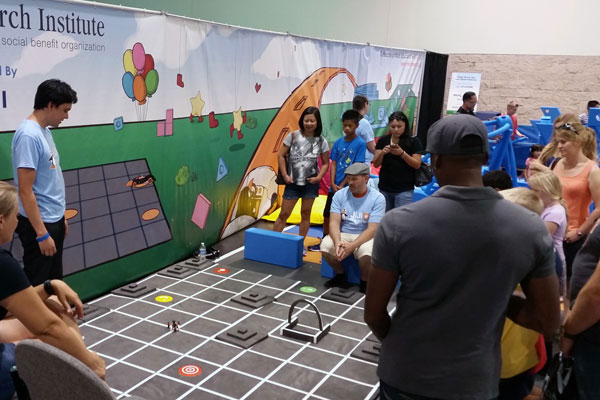 HYUNDAI Math Labs
Partnering with MIND Research Institute, Hyundai has helped install Math Labs around California for students to visit and enhance their spatial abilities and quantitative reasoning powers.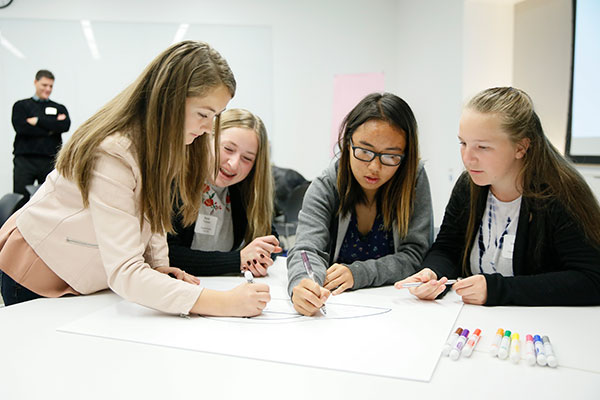 Girls Day
The Hyundai Girl's Day was developed for young girls to experience a day in automotive. These girls go on a "road trip" to learn about the different career opportunities while experiencing their own hands-on assignments.
Partners For Education
Congressional Black Caucus Foundation
Congressional Hispanic Caucus Institute
Fountain Valley School District
Fountain Valley Chamber of Commerce
Job Corps
Memorial Foundation Scholarship
Memorial Foundation
MIND Research Institute
NAACP
The King Center
The East LA Community Union