2019 Festival of Life Celebrating Cancer Survivors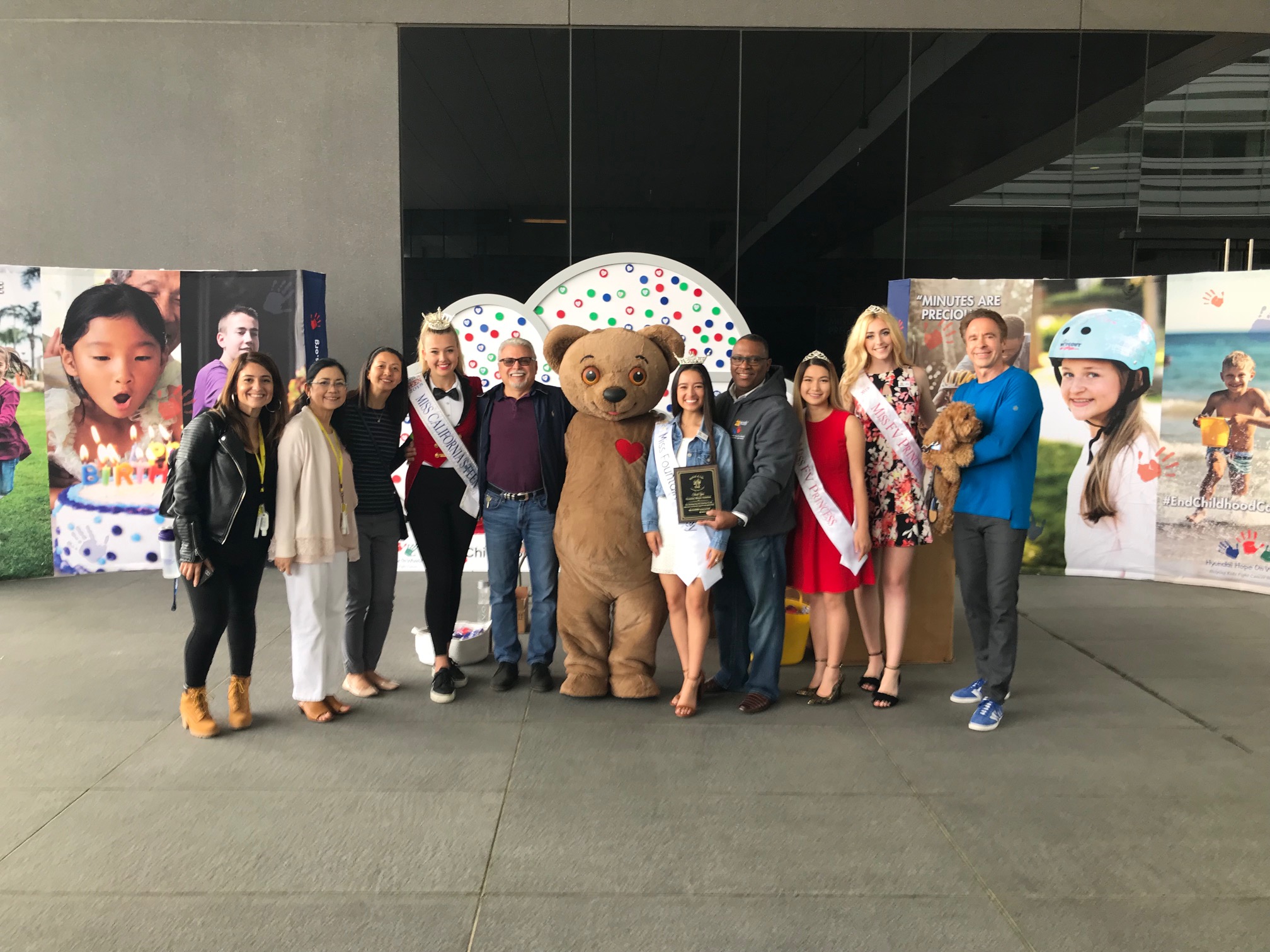 On Sunday June 1st, Hyundai Motor America partnered with Children's Hospital of Orange County (CHOC) Hyundai Cancer Institute to host the Festival of Life: Celebrating Cancer Survivors at the Hyundai Headquarters in Fountain Valley, California.
This event honored pediatric oncology patients and cancer survivors along with their families. Festivities for the hospital attendees included carnival games, circus performers, carnival rides, carnival food, a DJ, and more! We were grateful for the opportunity to celebrate life with so many people.