The "Hands On Hope: 50 Hours For $50,000" Contest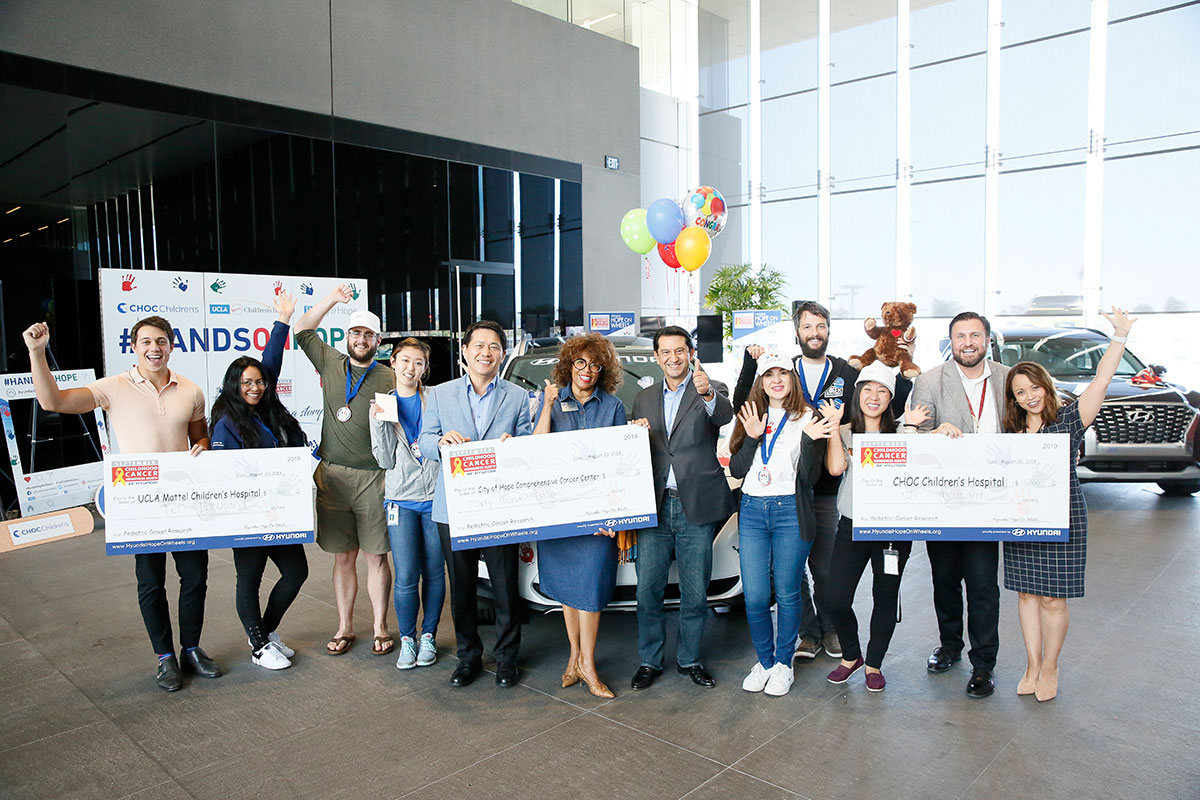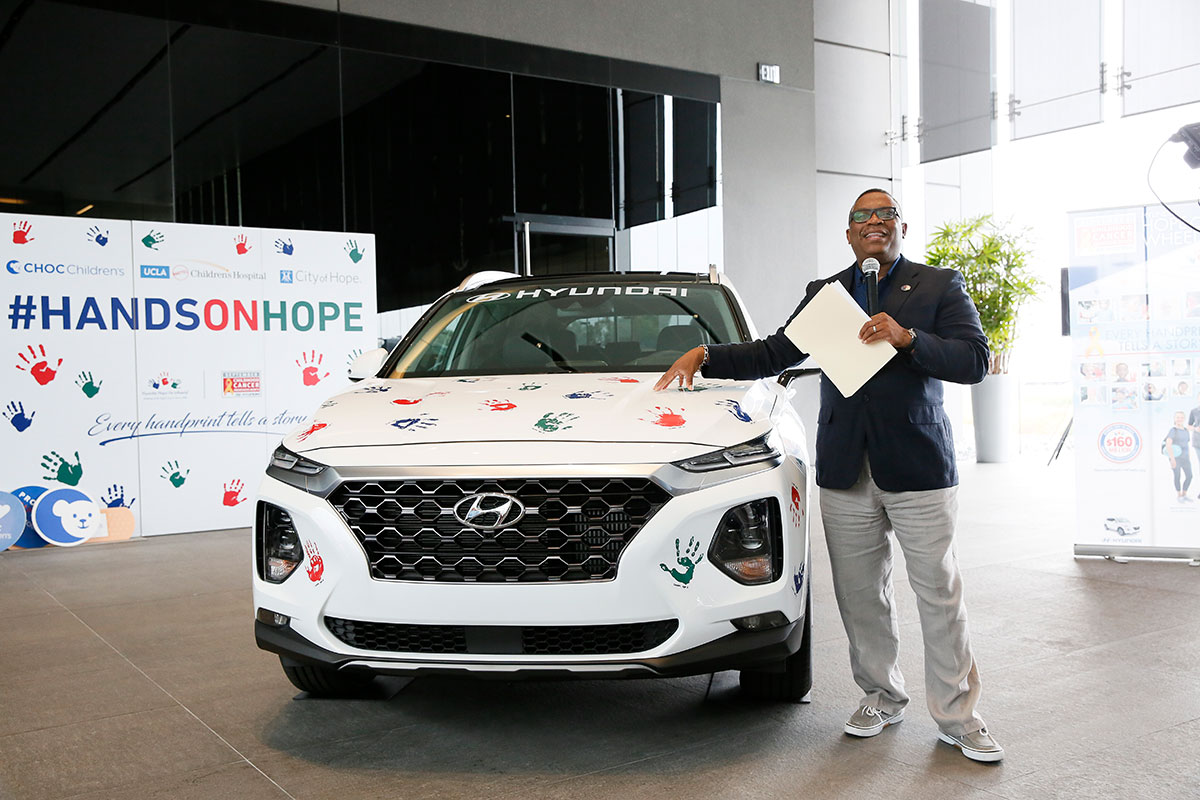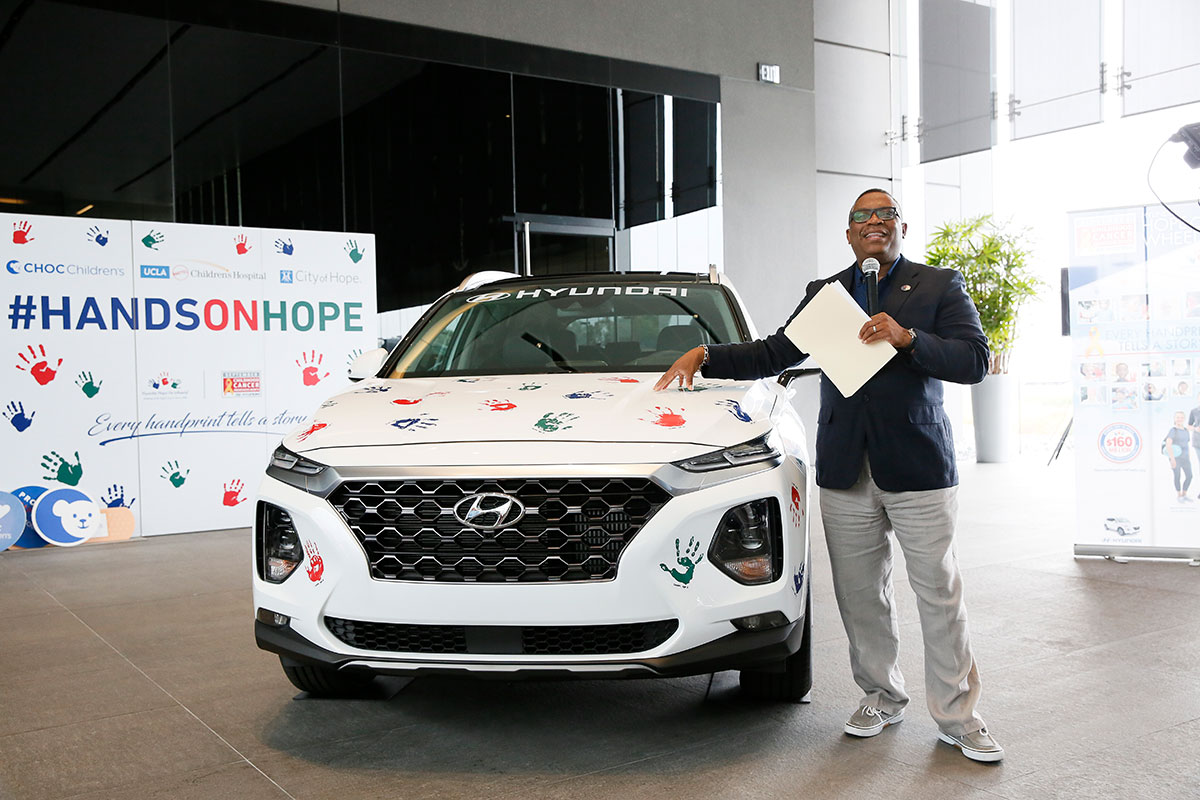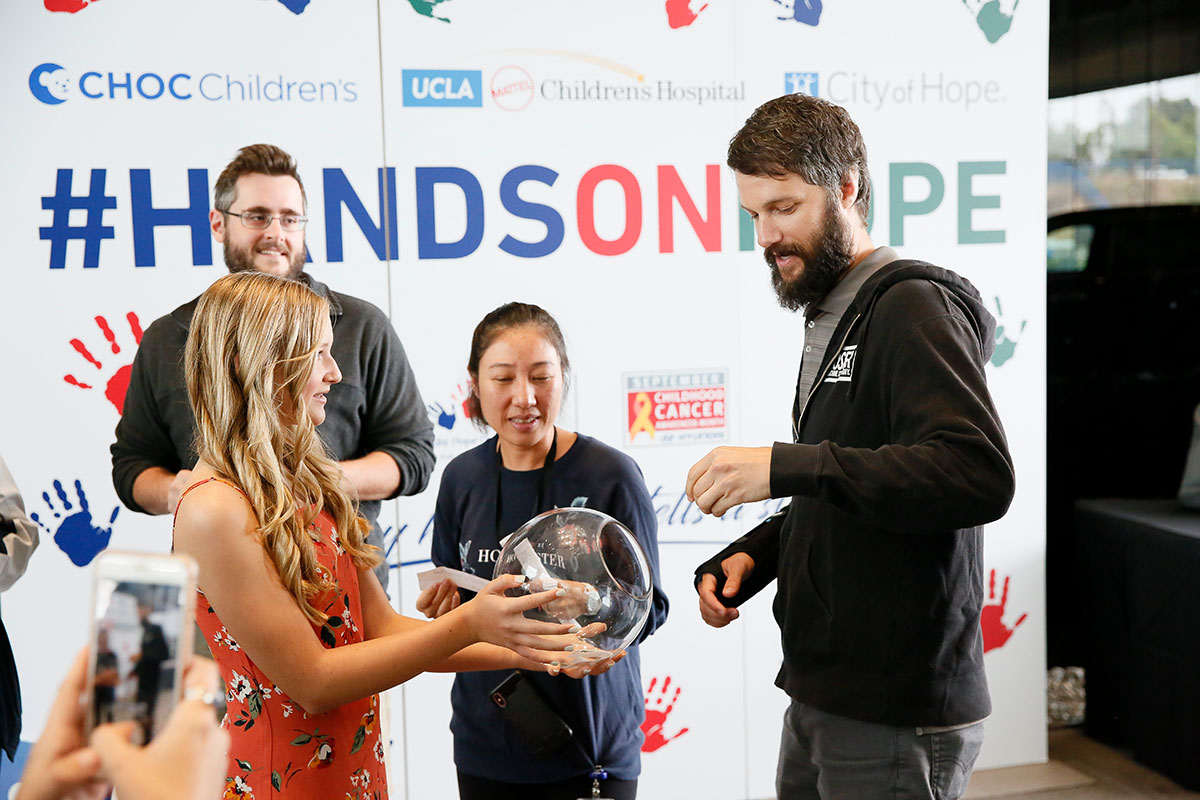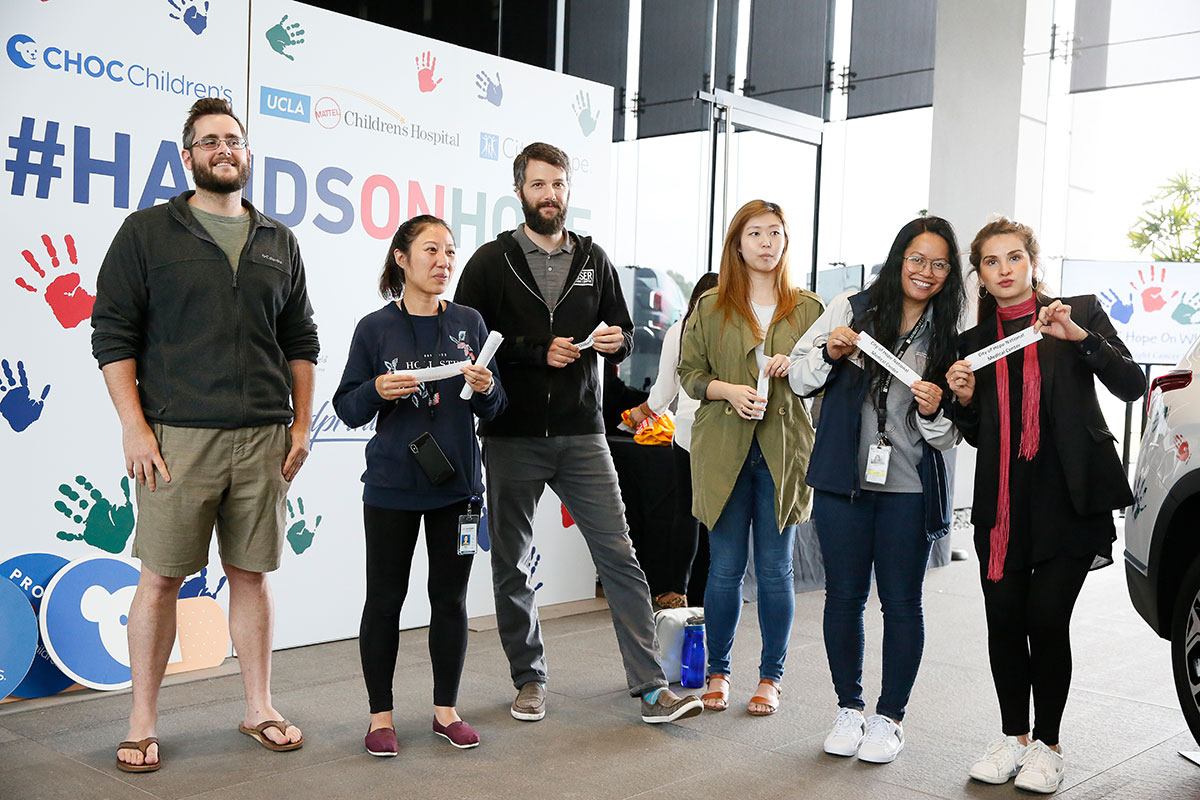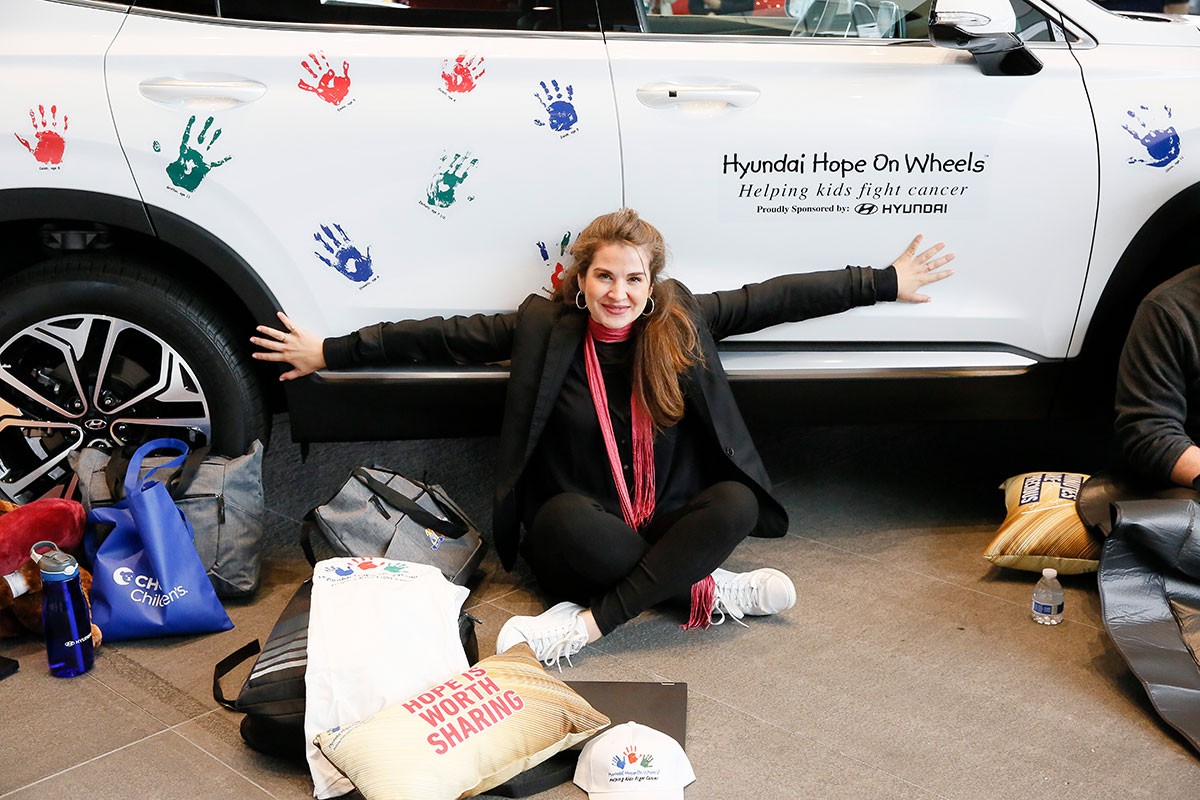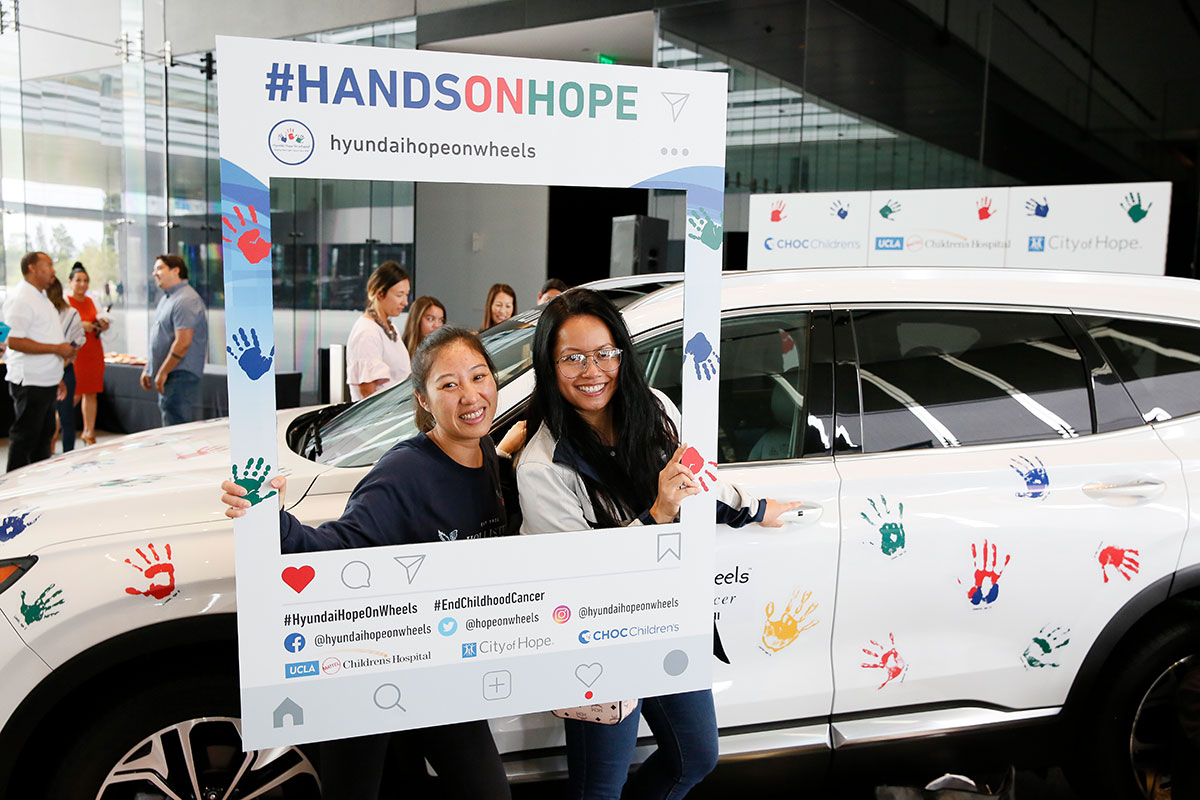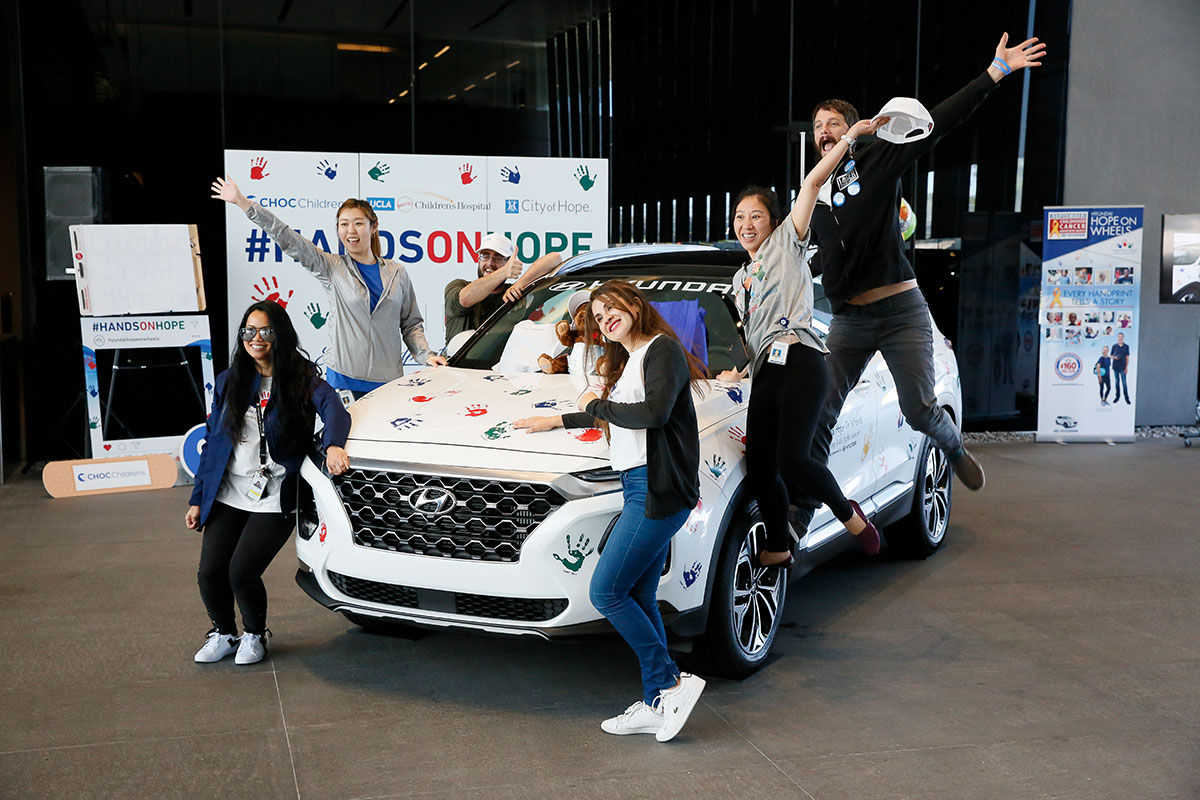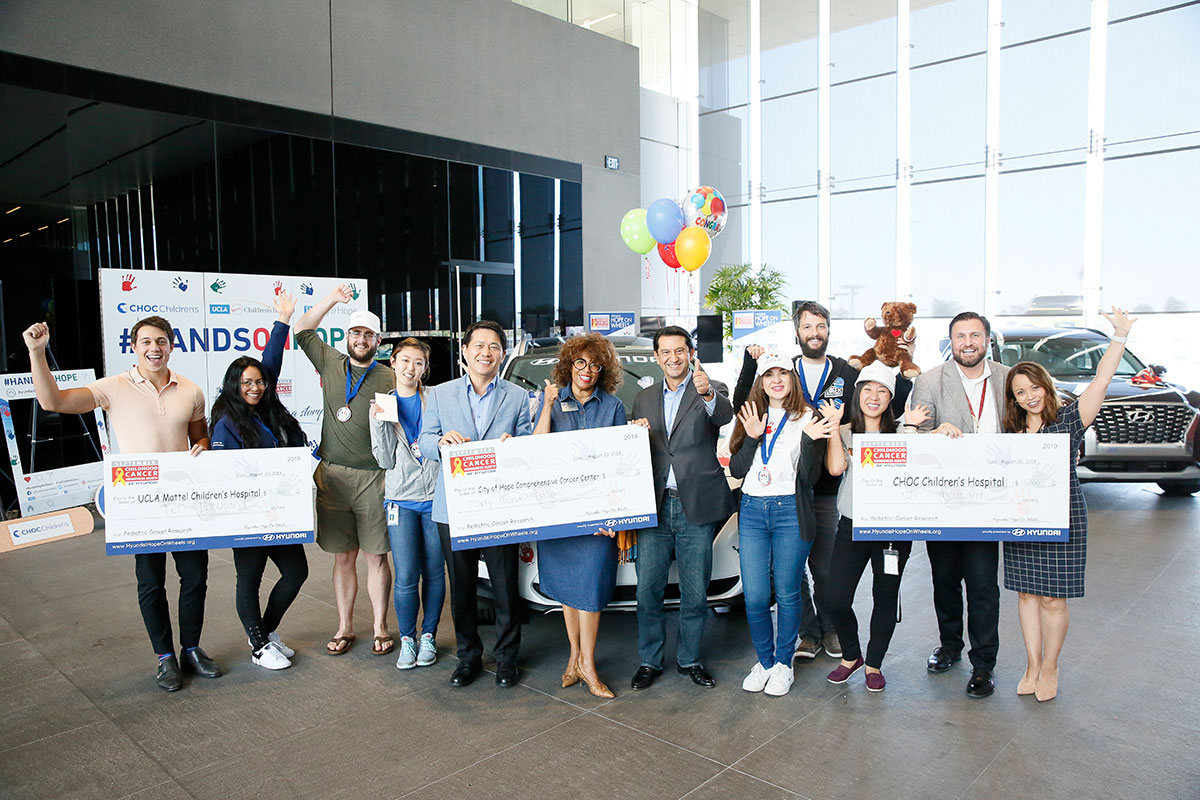 From August 28th to August 30th, Hyundai Hope on Wheels held their "Hands On Hope: 50 Hours for $50,000" competition, a 3 day event that challenged employees from Hyundai Motor America to keep their hand on a Hyundai vehicle parked in the lobby for 50 consecutive hours. This unique event kicked off National Childhood Cancer Awareness month and helped raise a combined total of $50,000 for 3 area hospitals.
The winner won $30,000 for the hospital they were selected to represent and $10,000 went to each of the other 2 hospitals. All 6 contestants made it to the very end and they are greatly appreciated for their support of the program and their efforts to help end pediatric cancer.