Doing Good Things, Together: Health & Wellness
Kids deserve to grow, play and learn in safe and nurturing environments. Ensuring the health and safety of our kids and families is what drives us. We are working to push forward innovative solutions that protect our children and encourage them to reach for their futures.
Saving Lives & Creating Hope
Help Hyundai Hope On Wheels Search For The Cure
In 1998, a group of New England-area Hyundai dealers launched a local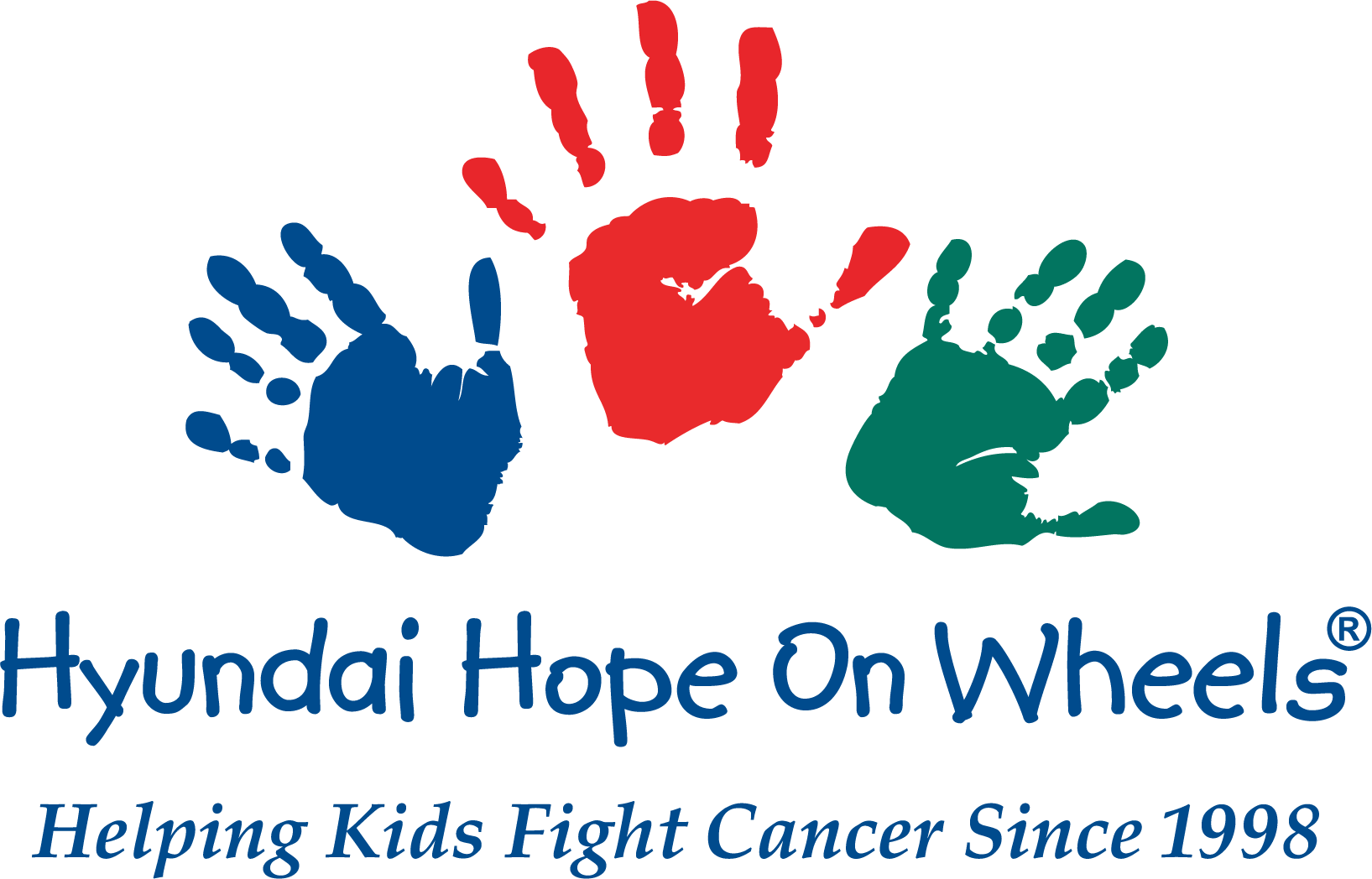 initiative to raise funds to support pediatric cancer through the Jimmy Fund at the Dana-Farber Cancer Institute. What started as a small contribution in a local market has evolved into Hyundai Hope On Wheels, an independent 501(c)(3) nonprofit organization. Hyundai Hope On Wheels is the united effort of Hyundai Motor America and its more than 830 dealers across the U.S. to raise awareness about childhood cancer by celebrating the lives of children battling the disease and funding live-saving research. Our goal is to #EndChildhoodCancer.
Every Minute Counts, Every Second Matters
Every day we fight to get one step closer to finding a cure to end childhood cancer. Since 1998, Hyundai and its dealers have donated over $160 million to Hyundai Hope On Wheels for pediatric cancer research. These dollars go to support life-saving research and better treatment options for children with cancer.
This year, we will visit children's hospitals from across the U.S., delivering grants for new research and inspiring hope. Every dollar counts. Every child deserves to win. Minutes are precious in the fight to end childhood cancer.
Join The Hope On Wheels Community
Join us and our dealers help in the fight against pediatric cancer. Donate to Hyundai Hope On Wheels and help make pediatric cancer a thing of the past.
Creating Healthy Communities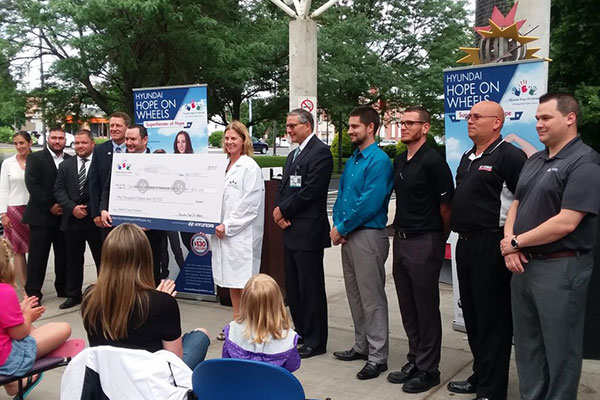 Supporting Research
Hyundai Hope On Wheels funds pediatric cancer research at Children's Oncology Group institutions in the United States. Annual grants include: $50,000 Impact, $150,000 Young Investigator, $250,000 Scholar, and $1,000,000 Quantum.
Mothers Against Drunk Driving
Hyundai has partnered with Mothers Against Drunk Driving since 2005 targeting high school students and educating them on the dangers of drinking and driving. Hyundai has since expanded that partnership to the MADD most recent MADD Teen Influencer Summit in 2017.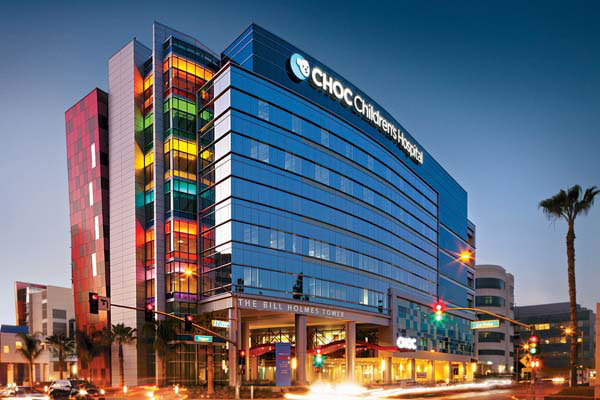 Hyundai Cancer Institute
On May 10, 2011 Hyundai Motor America and its nonprofit organization, Hyundai Hope On Wheels, announced a $10 million gift to CHOC Children's Hospital in Orange County, California. The gift was the largest corporate gift in the hospital's history, and has been used to fund groundbreaking pediatric cancer research at the Hyundai Cancer Institute. Hyundai continues to support CHOC Children's Hospital through this nonprofit and the holidays with gifts donated by employees.
Partners For Health & Wellness
American Cancer Society
American Association for Cancer Research
American Red Cross
Autism Speaks
Carson Leslie Foundation
Children's Hospital of Orange County
Children's Oncology Group
City of Fountain Valley
Elwyn
Fountain Valley School Chamber
Habitat for Humanity
Jimmy Fund
Juvenile Diabetes Research Foundation
Kids v Cancer
Museum of Latin American Art
OC Memorial Hospital
National Cancer Institute
Noah's Arc Foundation
Second Harvest Food Bank of Orange County
Share Our Selves
Smashing Walnuts
Tyler Robinson Foundation
United Way